Top Picks | Valentine's Day Photo Cards
Celebrate Valentine's day with a custom photo card. Personalize with the sender's name and hand out to your sweetheart or child's classroom. Check out our curated list of some adorable, modern, trendy designs. Coordinate with stamps and envelopes for a personalized touch.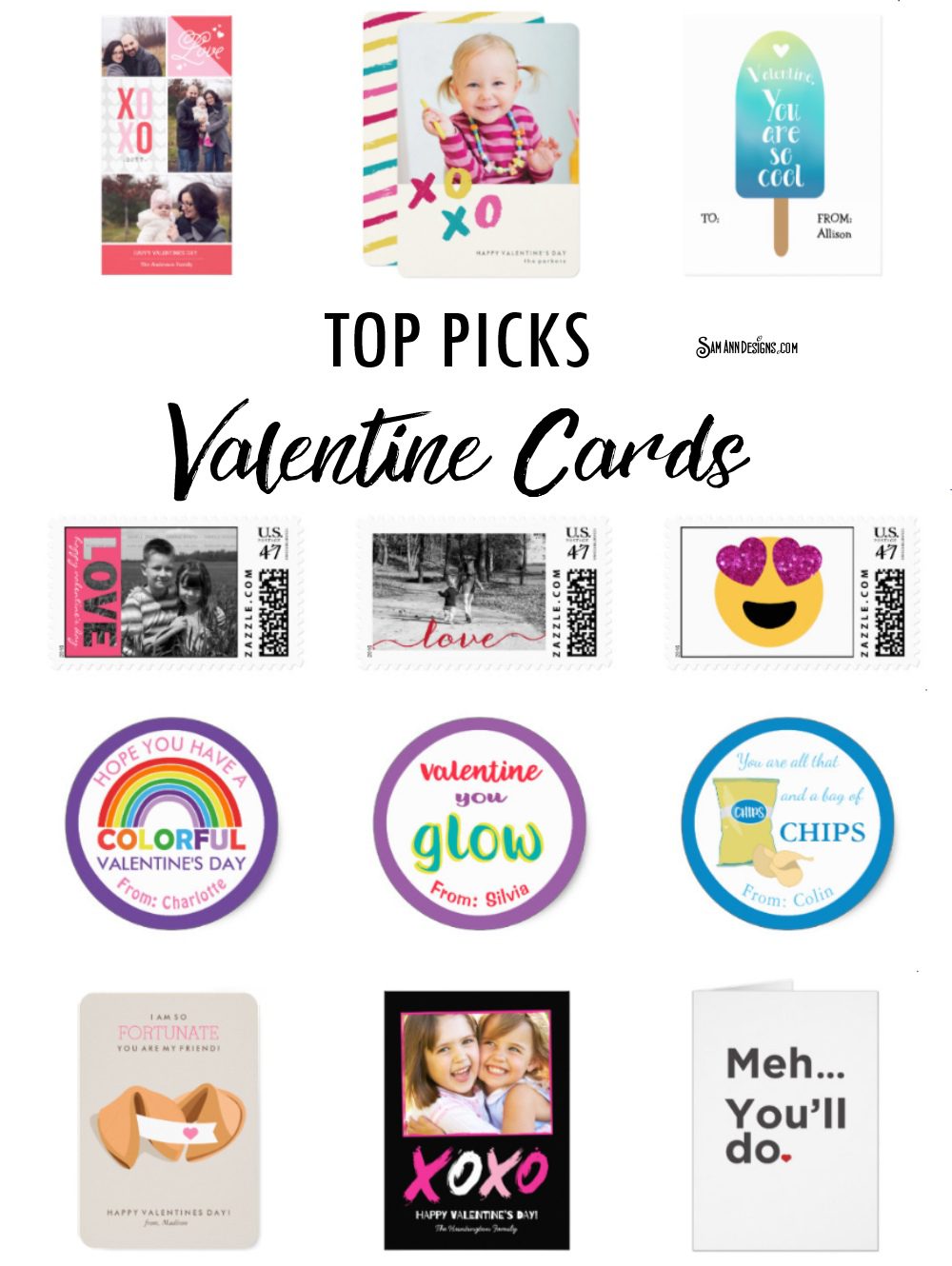 Looking for a healthy Valentine alternative to the usual chocolates and candy? Order some cute fruit themed stickers to attach to a pear, apple or orange to let someone know they are the "apple of your eye". Or choose your favorite bag of chips and let someone know they are "all that and a bag of chips". We even have non-food Valentine stickers to attach to glow sticks.
Trendy Modern V-day Cards
Whoops! It seems like the products on this page are having trouble loading. Please shop directly on Zazzle's website in our
or the
Back to Top