Luck Of The Irish Gifts
Lucky hats, lucky aprons, lucky flasks and lucky tote bags are just a few of the fun ideas to choose from four leaf clover gifts. Cute lucky lady mugs and shirts with horseshoes and four leaf clovers.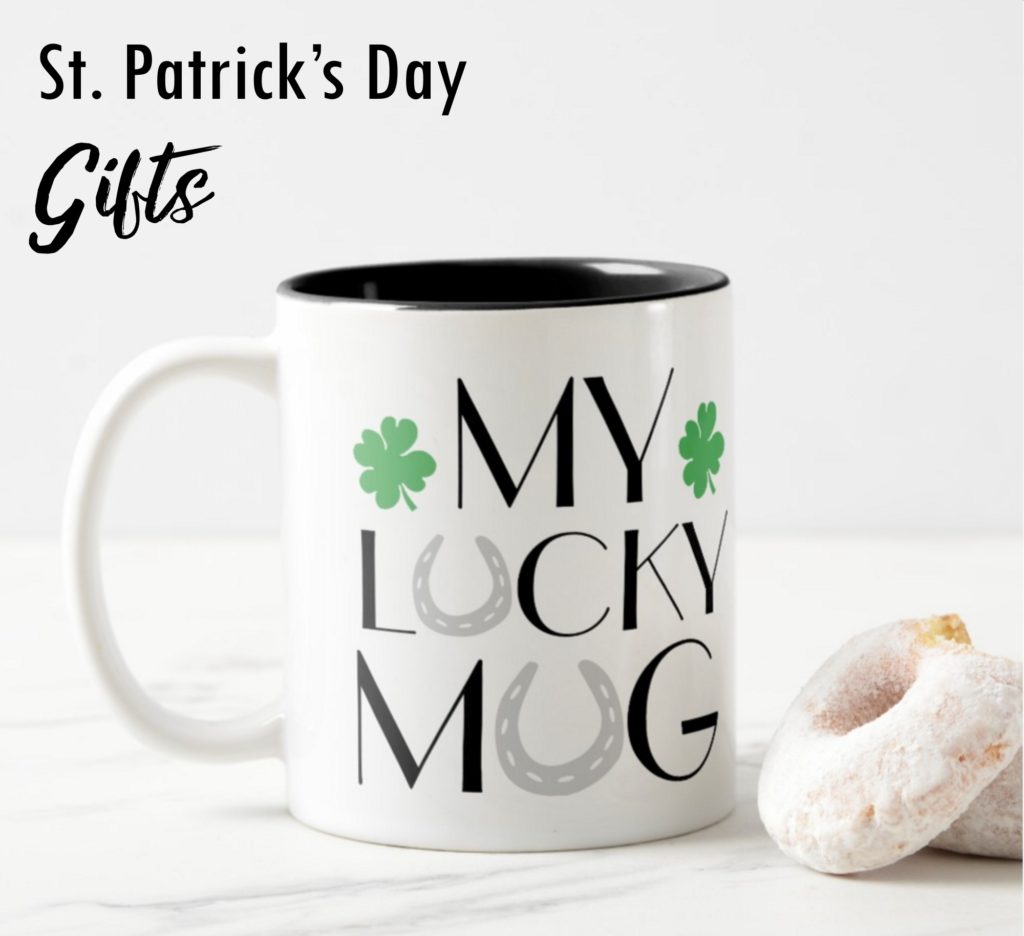 St Patrick's Day Four Leaf Clover Gifts
Showing 1 - 6 of 6 products.
Back to Top