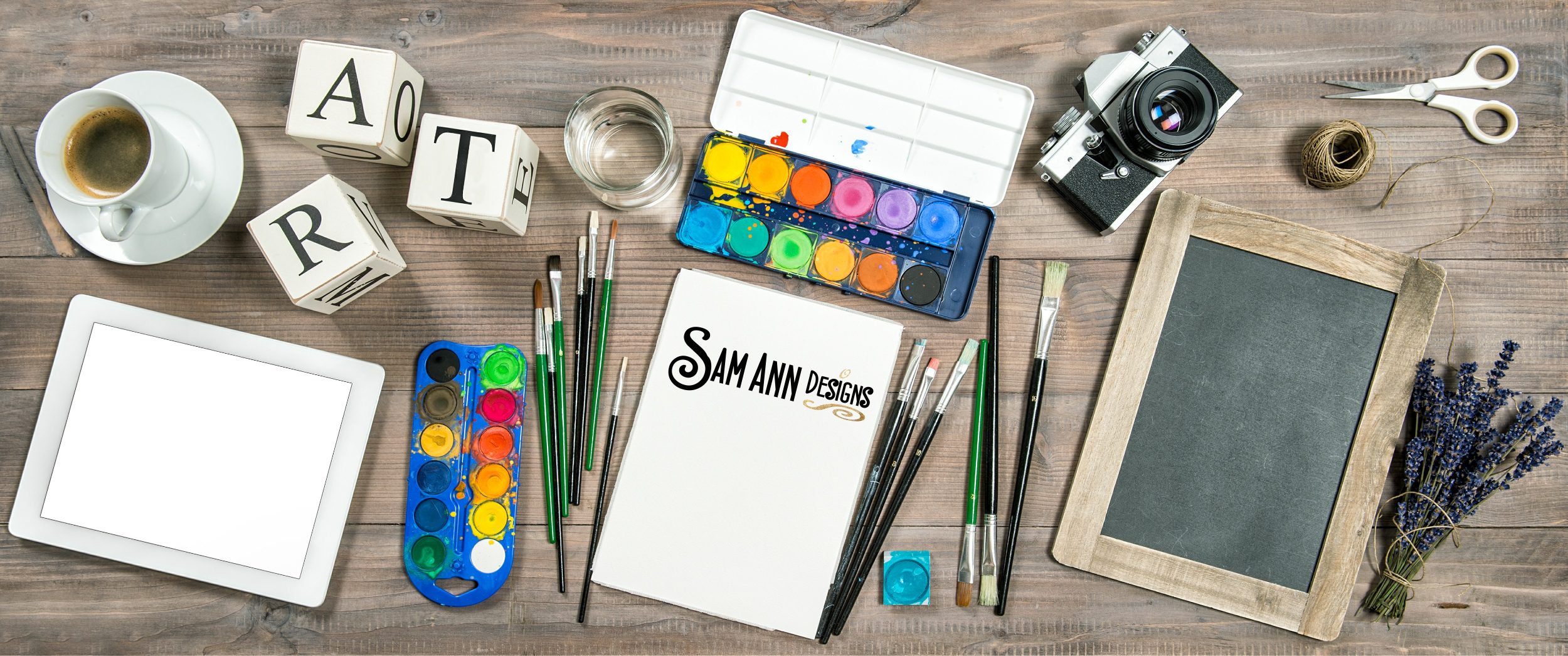 Do you have a physical store location?
No, our entire shop is through the online marketplace Zazzle. They ship worldwide, have an excellent return policy and allow us to place our designs on hundreds of products with endless customization options for customers.
How can I get free shipping?
The best way to shop on Zazzle is to join Zazzle Black.  Get free shipping, exclusive discounts, and much more. Join and enjoy the benefits for free for the first 30days!
Do you ship world wide?
Yes, our items ship via Zazzle and will ship world wide.
What if I need to return an item I purchased?
100% return guarantee. Details here.
I like a design that is on a shirt/button/lunch box/mug but I wanted it on a different item.
We are able to put any of our designs on a product offered by Zazzle. Contact us and let us know what you like to purchase and we can try to make what you are looking for.
Affiliate Program
Please contact us for more information on becoming an affiliate for Sam Ann Designs and earning 15% referral fee.